Pope Francis' Prayer Intention for the Month of
April 2020
---
Universal prayer intention ‐ Freedom from Addiction
We pray that those suffering from addiction may be helped and accompanied.
---
April Pope Video – Liberation from Addictions
(Vatican City, April 2, 2020) – The Pope Video for April made known the Holy Father's prayer intention for this month, entrusted to the Pope's Worldwide Prayer Network: for liberation from the various addictions that today affect millions of people around the world. During times of great concern due to the worldwide pandemic, Francis doesn't forget the problems of other people who are suffering, and asks us to pray for them.
---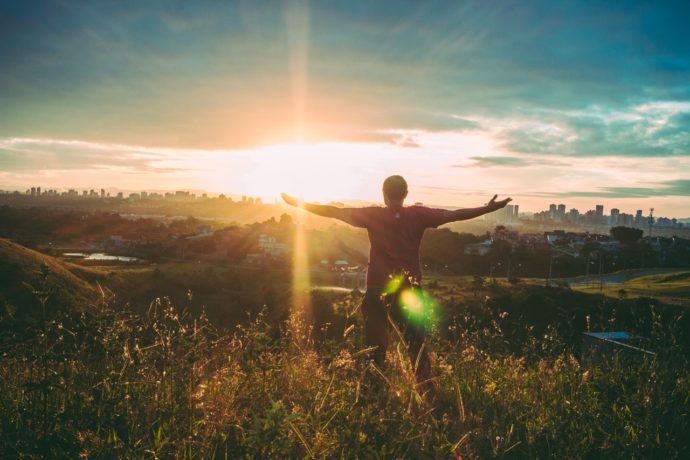 In our world and our Church, many of our brothers and sisters struggle with addictions.  Indeed, almost half of Americans report having a family member or close friend who has struggled with drug addiction, and one in seven report suffering from substance addictions themselves.  Today, the internet also provides an avenue for addictive behavior, including to internet use itself, to electronic devices, and to pornography.  The latter is especially prevalent and known to have devastating effects on personal relationships.  Which family has not experienced something of addiction's difficulties?
---
Lord our God, who came to set your people free, hear us!
You who led your people out of bondage in Egypt and set Israel free from exile, you whose prophets preached freedom from idols, you who did not spare sending your only Son to free us from every disorder that impedes our road home to you, hear us!