Pope Francis' Prayer Intention for the Month of
May 2020
---
Prayer intention for Evangelization ‐ For Deacons
We pray that deacons, faithful in their service to the Word and the poor, may be an invigorating
symbol for the entire Church.
---
May Pope Video . . . coming soon
---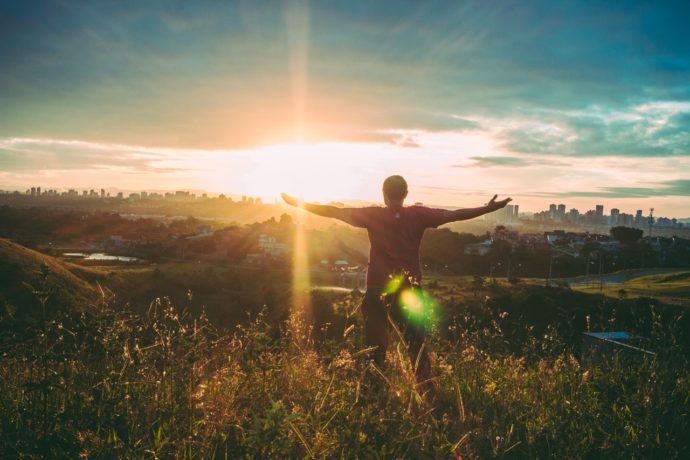 Most of us know that our Holy Father, Pope Francis, chose to be called after St. Francis of Assisi. Many of us assume that St Francis was a priest. Rather, St. Francis was a deacon who beautifully lived his ordination of "diakonia" of service to others, especially the poor.
His service was rooted in the deacons of the early Church who served "at table" tending to the corporal needs of the growing faithful. A restored diaconate continues its pastoral service today as well as liturgical service and worship connecting a ministry of word and a ministry of service.
---