Pope Francis' Prayer Intention for the Month of
October 2019
---
Evangelization – Holy Spirit
That the breath of the Holy Spirit engender a new missionary "spring" in the church.
---
---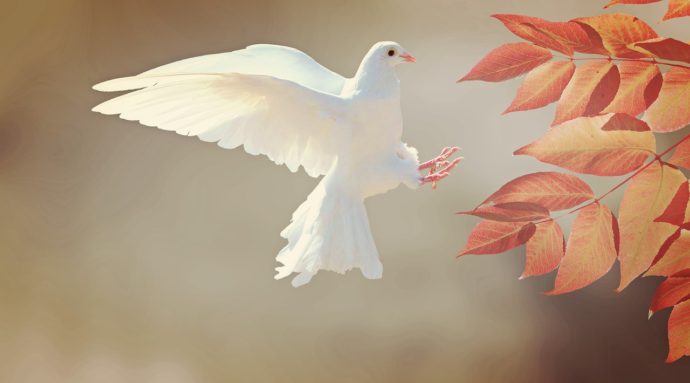 Photos from the space station show planet earth as a beautiful blue marble with two-thirds of it covered by water. But here on earth, it is not so beautiful. We hear stories and see pictures of destruction.   Ocean plastics kill millions of marine animals each year. Whales die with stomachs filled with plastic refuse. Coral reefs that sustain fisheries and tourism are disappearing. Every year 300 million tons of metals, sludge, and solvents are dumped into the world's waters. One-third of fish species are threatened with extinction.
---

Heavenly Father,
when your only begotten Son Jesus Christ
rose from the dead,
he commissioned his followers
to "go and make disciples of all nations"
and you remind us that through our Baptism
we are made sharers in the mission of the Church.
Empower us by the gifts of the Holy Spirit
to be courageous and zealous
in bearing witness to the Gospel,
so that the mission entrusted to the Church,
which is still very far from completion,
may find new and efficacious expressions
that bring life and light to the world.
Help us make it possible for all peoples
to experience the saving love
and mercy of Jesus Christ,
who lives and reigns with you
in the unity of the Holy Spirit,
One God, forever and ever.
Amen.